NEW FOR 2023, PMM LIVE! MORE INFORMATION COMING SOON.

7TH & 8TH NOVEMBER 2023 | 10AM-4PM
MORE EXHIBITORS TO BE ANNOUNCED...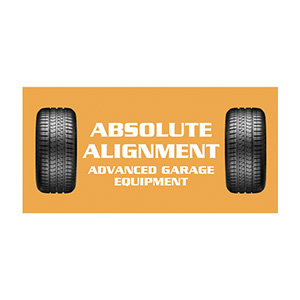 Absolute Alignment is the leading UK distributor of wheel alignment equipment for car and commercial applications. As market leaders in alignment technology, the Aldershot-based outfit offers opportunities for forward-thinking workshops, having recently launched its new Bluetooth Lite wheel aligner – which will be on the stand.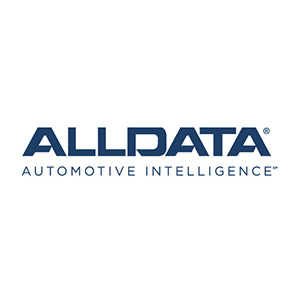 ALLDATA Repair® is the industry's #1 automotive repair software. It puts the latest, original OEM repair information right at your fingertips, covering more than 85,000 unique vehicle combinations – 95% of all vehicles on the road today. It includes TSBs, DTCs, and more than 3 million technical drawings and wiring diagrams.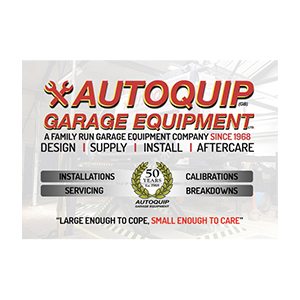 Autoquip supply everything from hand tools all the way through to commercial roller brake testers, including diagnostic equipment, MOT equipment, ADAS equipment, air conditioning as well as our own in house installation engineers.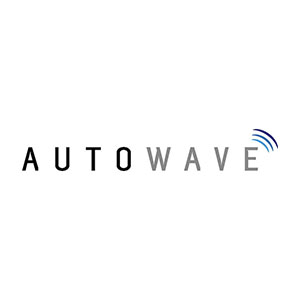 Autowave are market leaders in the supply of auto-locksmithing equipment, diagnostic tools and key cutting machines, offering a wide range of items to suit all users' needs. As a supplier of multiple brands including OBDStar, Xhorse, ACDP, Auto-XT, Bosscomm and XTool and many more we can offer solutions to all ends of the spectrum.
We are a Chartered insurance broker, with more than 60 staff across offices in Norwich and Bury St Edmunds. Our integrity supports all our client relationships and our experience enables us to offer advice that protects our clients in a continually changing environment.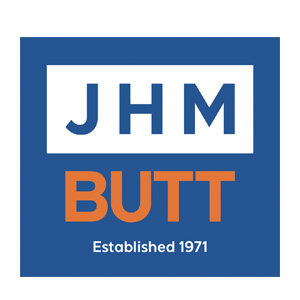 JHM Butt & Company was founded in 1971 to supply quality tools and workshop equipment to the private and public sector. A family owned business, with our own in house GEA accredited engineers. The company provides the following services: Garage Equipment, MOT Equipment, Hand Tools, Health and Safety Products and Signage and Printing.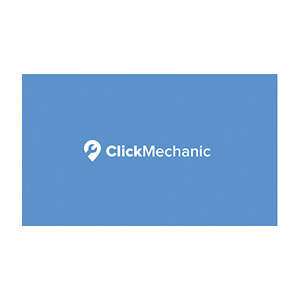 The friendly team from ClickMechanic will be at Mechanex 2023 to chat about the innovative technology behind the real-time quoting system and how mechanics are using these features to grow their business in a digital-first world. Mechanics will have the opportunity to sign up to ClickMechanic on the spot at Mechanex 2023!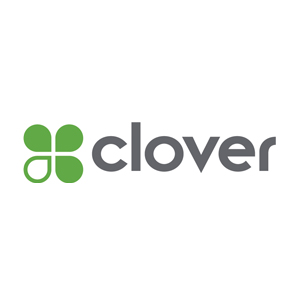 Clover provides flexible and scalable payment and commerce solutions to help your business thrive. Sell more in store, online and on the phone and discover new apps to run your business smarter, faster and easier. From hardware and accessories to software and applications, put Clover at the heart of your business.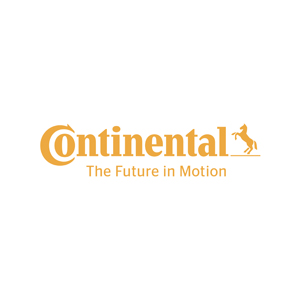 Make sure to visit the Continental Stand to see our complete range of ATL and MOT bays, including the NEW 2-Post Lift, NEW Midrise Scissor lift, and the innovative NEW Autodiagnos Tire devices - the best all-rounders for changing tires with the perfect model for every type of workshop.
Cooling Edge supplies high quality air conditioning service equipment, tools and consumables to the automotive industry. Its range of equipment includes the popular Denso Kheos Plus and Kristal Base service stations. As part of its training programme the company offers the City and Guilds F Gas licence onsite throughout the UK.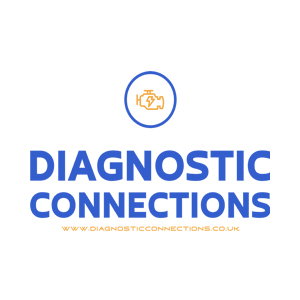 Diagnostic Connections is a leading independent supplier of diagnostics, ADAS, Hubitools & PicoScope Our customers span a wide range of the motor trade including independent garages, body shops, OEM's, Police workshops & more. On show will be equipment from the worlds biggest diagnostics makers including Autocom, Topdon, Pico, Ravaglioli, and many more.
Engine Clean Solutions are the distributors for Xenum in the UK & Ireland. Xenum provide the best in innovative lubricants and 'Techno-Chemical' products for automotive, motorbikes, boating and more. Partnering with the best performing names in the market. We also distribute the Aurelia Nitrile range of gloves.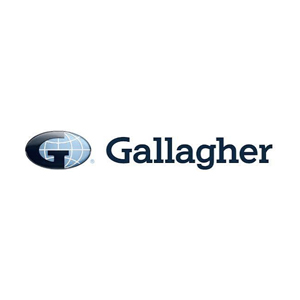 Gallagher's Sale office is home to over 100 insurance professionals, providing insurance, risk management and consultancy solutions to a wide range of businesses across Greater Manchester, North West England, and the whole of the UK. The office is also home to specialist national teams providing motor trade insurance, courier and taxi fleet insurance, tax investigation cover, and financial lines.
GloForce have a new and very unique range of work lights/machine lights which have magnetic goosenecks and clamped goosenecks with a range of lengths, enabling users to get light, right where they need it. They are extremely bright, dimmable, battery operated, so cordless and mobile, with run times of over 7 hours per charge.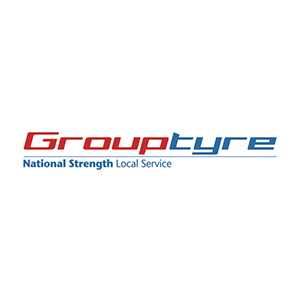 The UK's market leading independent national wholesaler of tyres, Grouptyre stocks aover 1.3m tyres with 455 delivery vans operating from 42 locations. Visit the stand to see how Grouptyre can help you develop your business, with its business support, industry leading tools and market leading delivery service.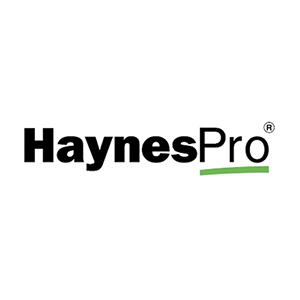 HaynesPro UK provide vehicle technical data to support garages for servicing and repairing vehicles. Visit the stand at the Sandown event for more information.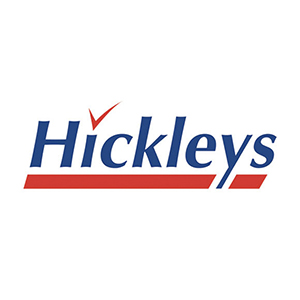 Hickleys are the UK's leading Diagnostic, Garage equipment & Auto Locksmith specialists. We exclusively distribute many of the leading products and brands in the UK, specialising in a wide range of products including, Automotive Key programming, Diagnostics, emission, air conditioning, Wheel alignment, ADAS, MOT bays, Vehicle lifts, Tyre equipment and much, much, more.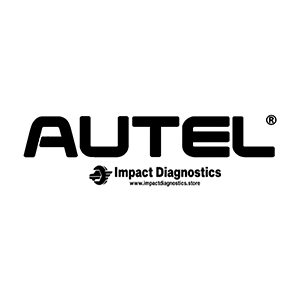 Working closely with Autel UK Impact diagnostics will once more be exhibiting the latest range of diagnostic products from Autel, including new EV Products. Also on show will be vehicle chargers from IntelliEV, Autocom Diagnostics, N2 Neuron multimeters, specialist tools from AJD, Welzh Werkzeug and more.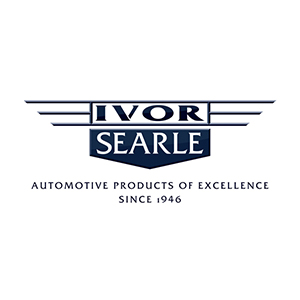 Ivor Searle's remanufactured engines, cylinder heads, gearboxes and turbochargers cost up to 40% less than OE. As a result, garages can gain competitive advantage without compromising on quality, warranty protection or service in terms of logistics and technical support. Experts from Ivor Searle will be on hand to discuss how workshops can achieve greater profitability, as well as improving their sustainability, through the use of remanufactured products.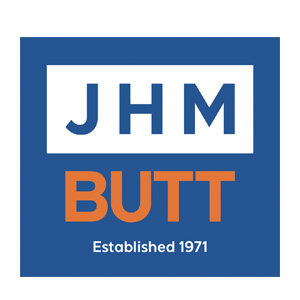 JHM Butt & Company was founded in 1971 to supply quality tools and workshop equipment to the private and public sector. A family owned business, with our own in house GEA accredited engineers. The company provides the following services: Garage Equipment, MOT Equipment, Hand Tools, Health and Safety Products and Signage and Printing.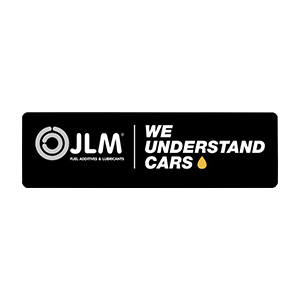 Too many DPFs are being unnecessarily damaged due to forced regens or misuse of additives which costs the motorist money and drives business away from the independent aftermarket. Kalimex, the UK distributors for JLM Lubricants, the professional additives specialists, are promoting a new campaign to help professional mechanics learn more about DPF problems and how to solve them.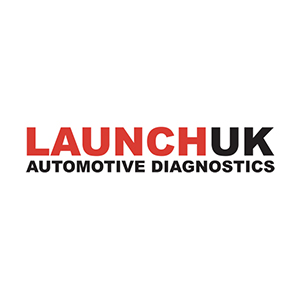 Launch has been developing diagnostics equipment for the UK since 2003 and is best known for the X431 range of OEM level vehicle diagnostics tools. As the only official importer of Launch products, purchasing direct from Launch Tech UK ensures customers receive guaranteed genuine products, dedicated technical support and fast delivery.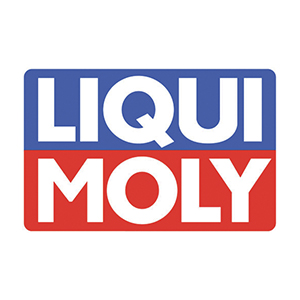 Everything that moves, works better with Liqui Moly. With around 4,000 items, LIQUI MOLY offers a global, uniquely broad range of automotive products including motor oils, additives, car care products and chemically based technical solutions for automotive applications. We are delighted to be able to bring you some of these innovations to Mechanex this year. Visit the stand to learn more.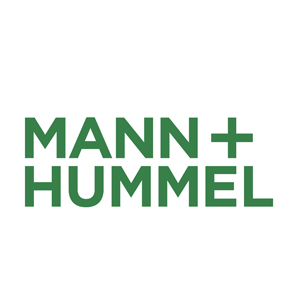 As a global leader and expert in the field of filtration MANN+HUMMEL develops innovative solutions for the health and mobility of people. A wide range of products and services enables us to meet the needs of our customers and society.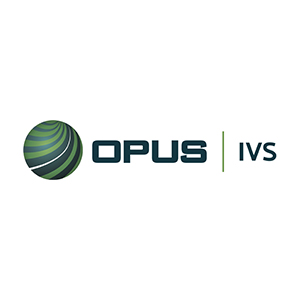 Opus IVS helps independent workshops repair complex vehicles fast with diagnostics, programming and live repair guidance from OE brand-specific master technicians. Opus IVS, is a tested and proven diagnostic scanning, calibration, programming and support resource for workshops. Its industry-leading diagnostic solutions help workshops reduce repair times and improve customer satisfaction.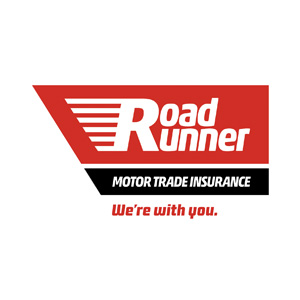 We are Road Runner, the original motor trade insurance specialists. For the past 25 years+, we've been offering Road Risks, Liability and Premises cover for independent motor traders. In fact, we were one of the very first brokers to specialise in this area.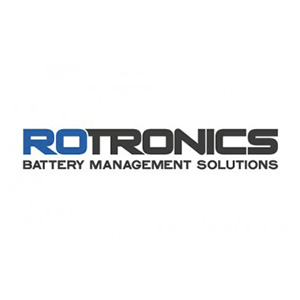 Rotronics provides high-quality battery management technology and is the UK partner for Midtronics and CTEK, specialising in battery management solutions. To explore opportunities that offer the right solutions, they place a premium on quality and long-term problem-solving. Meet the team at the stand as they demonstrate the Midtronics CPX900, DCA8000, and ROBIS.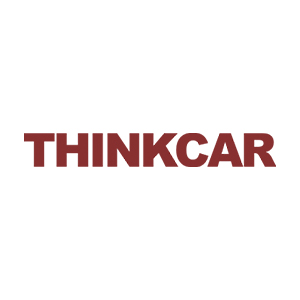 Thinkcar UK is a new name to the UK Diagnostics industry, however they have the DNA of one of the worlds largest global diagnostic brands.On display will be one of the most complete and exciting ranges to be released in the UK for years. From personal tools perfect for a technicians box up to the range topping Euro MAX with 4 channel scope. Come and see us at the stand at Sandown.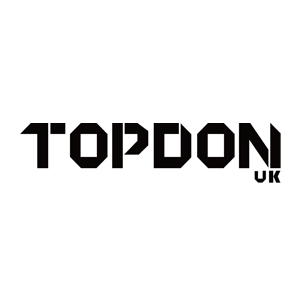 Founded in 2018 TOPDON quickly gathered the attention of automotive experts, DIY gearheads, and trained technicians to provide users with a premium service. We are focused on chasing higher accuracy, more efficiency, and creating cutting-edge technology solutions for our customers.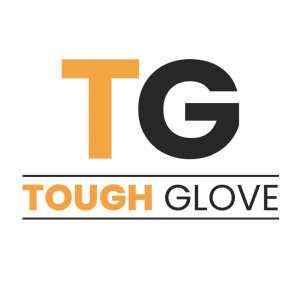 Tough Glove are trusted suppliers of protective disposable gloves for automotive, construction and industrial workers. Our disposable gloves provide outstanding resistance to punctures, chemicals and germs.All Tough Glove products are durable, strong and resilient to wear.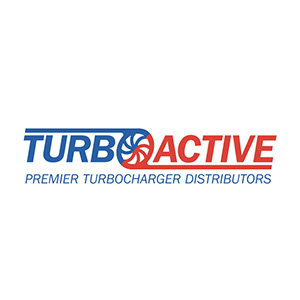 TURBOACTIVE, one of the UK's largest independent turbocharger distributors and remanufacturers, will be exhibiting at this year's Mechanex. The company supplies the majority of the country's largest motor factors and buying groups, and also supplies into the industrial and commercial sectors for HGV, off-highway, agricultural and marine.
SANDOWN PARK
PORTSMOUTH ROAD
ESHER
SURREY
KT10 9AJ
BY CAR
The arena is close to the M25 and is easily reached by car. Parking is FREE.
BY TRAIN
Esher railway station is a 10 minute walk from the arena.