Mechanex keeps technicians up-to-date with the latest aftermarket updates as well as technical information. Each show has an extensive seminar schedule, packed with practical information and guidance. All the sessions are presented by leading industry experts and explore key issues facing technicians today. There's no need to pre-book, just pre-register to attend the show.
The free technical seminars are accredited for Continuing Professional Development (CPD). 
Mann + Hummell are proud to be the headline sponsor of Mechanex in 2023.

ON STAND - DAY ONE AND TWO

 10.30 | The IGA
The IGA gives visitors the latest updates to the MOT regulations
11.30 | UK AFCAR's Neil Pattemore
Today's aftermarket faces increasingly challenging times, created by the changes in vehicle technology, the access to the vehicle and its data and the corresponding new business models for the diagnostics, repair and maintenance activities.
Neil Pattemore's seminar will explain what some of these challenges are and what is being done to ensure that a healthy, competitive and vibrant UK aftermarket will continue to exist.
12.30 | BEN's Rachel Clift
BEN's head of health and wellbeing Rachel Clift explains the vital work the charity carries out and explains how you can get involved.
13.30 | DPF Doctor, Darren Darling
The DPF Doctor, aka Darren Darling, discusses with the Mechanex audience the importance of following set processes in the workshop when working on DPFs and beyond.
Mechanex headline sponsors Mann + Hummel will be running training and Q&A sessions on its stand across the two days. Here's what you can expect:
Original Equipment quality filters
Why OE quality is the best protection for the vehicle, the vehicle inhabitants and the reputation of the garage.
OE Filter Manufacturer
Why is it important for the Aftermarket, and the dangers of cheaper product not always being what it is advertised as.
Changing filtration requirements in the Aftermarket
New legislation, technology and trends.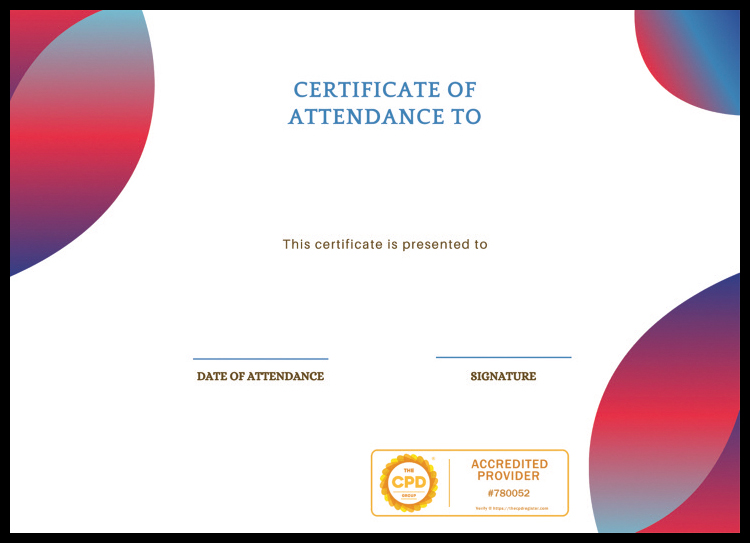 CPD ACCREDITED
To help you record and update your Continuing Professional Development (CPD) personal record, all sessions at Mechanex are now CPD accredited. All you have to do is scan a QR code at the seminar to get a free CPD certificate of attendance.