INDUSTRY LEADING BRANDS ALL IN ONE PLACE
FREE SEMINAR PROGRAMME OFFERING ESSENTIAL TECHNICAL AND BUSINESS INFORMATION
LIVE DEMONSTRATIONS OF THE LATEST PRODUCTS AND TECH
VALUABLE NETWORKING OPPORTUNITIES
ENHANCE YOUR INDUSTRY KNOWLEDGE
COMPETITIONS AND GIVEAWAYS
"I find MECHANEX to be incredibly informative and it is worth the time taken out of the business."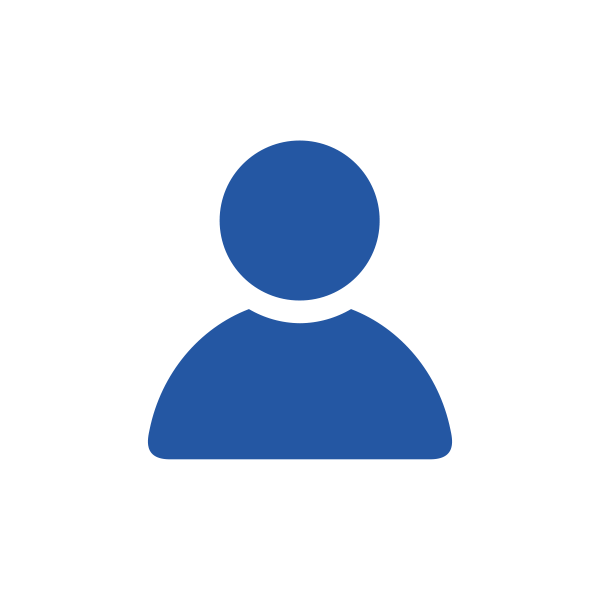 Martin Pratt, Agrifix Ltd, Sussex
"I needed to research and seek advice on two products I had recently purchased and MECHANEX provided me this platform to speak to the experts at Sandown Park."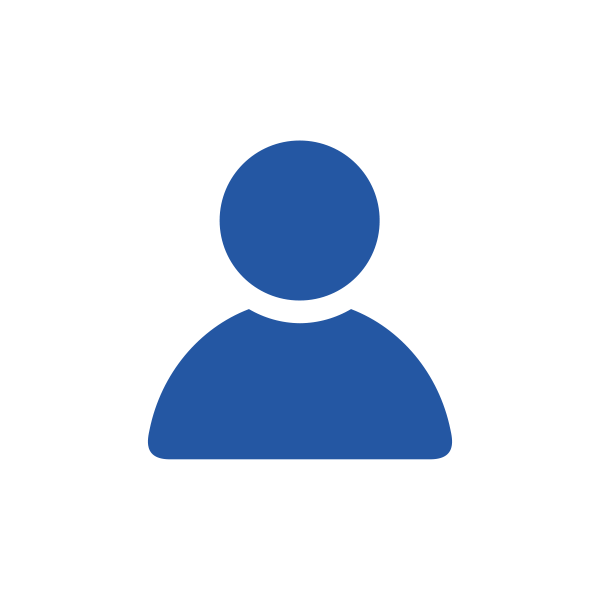 "I travel the journey every year through all the rush hour traffic to get to, in my opinion one of the best trade shows for the independent garage/technician to see all the current aftermarket suppliers, chat with them regarding their products, whats new and what help they can offer us 'at the coal face' with hints and tips regarding fitting and avoiding costly warranty failures. It is also an opportunity to sit in on seminars with some of the industry leaders in their fields and hear about the future of the job, what we should be expecting and preparing for, also to speak to trade organisations and training providers who can offer us the new skills to keep us ahead of the game and generally up to date."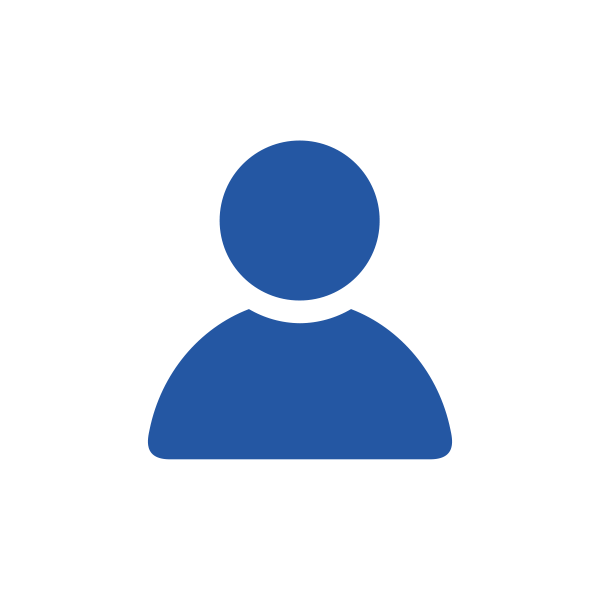 JOHN HALL, Auto Electricians
"I come every year. Lots of interesting new products that are vital to keeping my business competitive with local rivals."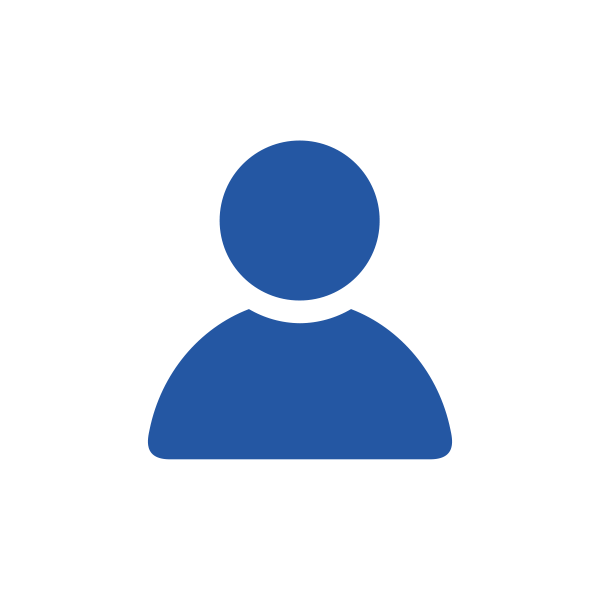 Mr K Butterfield, MVS, Sutton
"It was a great day out and I look forward to the next one."