Mechanex attracts automotive professionals from around the UK, who work in all manner of roles across the industry. Visitors to the show are keen to speak to manufacturers, learn about the latest products and technology and stay up to date with industry developments.
The show allows visitors to familiarise themselves with leading names in the industry, try and buy their latest products and build a rapport for future partnerships.
Visitors can submerge themselves into our seminar area, which provides the opportunity to hear from industry experts and learn about all the latest from the industry to ensure skills are developed. It also offers a platform to share experiences and build relationships with peers.
By exhibiting at MECHANEX you are delivering your brand to a tailor-made audience who will be engaged in your offering and in need of your products.
The show also provides invaluable marketing and networking opportunities and the chance to interact on a personal level with the automotive community. 
By choosing to exhibit at Mechanex, a range of marketing will also be included to shout about your presence at the show.
This will involve an advertising campaign in Professional Motor Mechanic Magazine, as well as editorial content, including a show preview, to outline what visitors can expect from you at the show.
Promotion will also be delivered across digital platforms. This will consist of individual promotion of exhibitors across social media channels as well as the inclusion of logos across the MECHANEX website. The Professional Motor Mechanic website and social media channels will also be used to further the reach of promotion and ensure exhibitors receive maximum coverage. 
Marketing emails are also sent out to databases to ensure previous visitors stay up to date with what to expect from this years' show as well as links to register, exhibitor information and deals.
There are a range of stand options available from shell scheme to space only. This is to suit whether you would like to build your own stand display or if you would like a basic structure provided to display your marketing materials and products. 
The stand sizes are limitless, just speak to the team today to find out more information.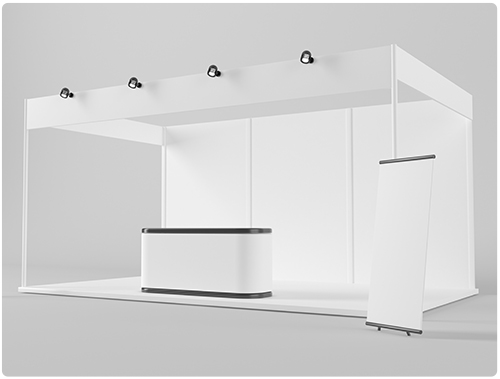 "MECHANEX at Sandown Park was a really busy show and it was so encouraging to see so many exhibitors and visitors. We were surprised at the distances travelled by the visitors to attend the show from all over the UK, but that's because of the excellent location. The show was interesting regarding the variety of other exhibitors, but because the Sealey stand was so busy, there was no chance for us to view all the other stands. The show was really well organised and the staff were incredibly helpful which all attributed to us having a very successful show. We will definitely be considering exhibiting at MECHANEX again in the future."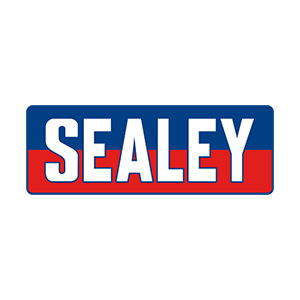 "We saw hundreds of new potential customers across the two day event and were able to effectively launch our newest diagnostics tool to the market. For Autologic, attracting workshop owners and technicians is made easy at MECHANEX and we are looking forward to meeting more people in the industry at the next event."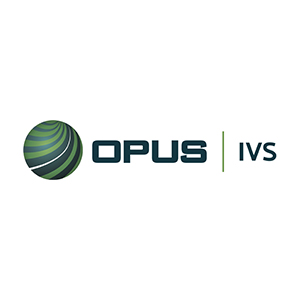 "Doing MECHANEX gives us, as manufacturers, the chance to bring the garages up to date with the latest updates and the new innovations that they will be seeing in their workshops in the next 2/3 years. Also being able to talk with the people at the sharp end of the business and getting their thoughts, sometimes we get it wrong and only by talking do you find this out, listening is important, we should all do more of it."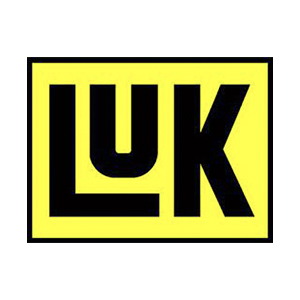 "Although Lucas Oil Products have been present in the UK for many years, this was the first time we have exhibited at a MECHANEX show. We decided to take a small 2x3m stand in order to have a presence and minimise costs…..what a mistake that was! Over the two days our stand was inundated with some 800 or so workshop owners and technicians who had heard about or seen our products, and at times the crowd was two or three deep around the stand. We only sell through distribution, so all visitors were advised to speak to their local factors and we also directed customers to factors in their area carrying stock. Following the show, we saw a noticeable increase in orders in the South East, especially from FPS who also supply the factors daily. The show was so successful for Lucas Oil Products and we have already booked a stand triple the size for next year to ensure all visitors get a proper opportunity to understand the full capability of our products and our distribution network."